Roll Forming in Automotive Industry
For over 30 years, data M has been heavily involved in the Automotive industry, with a strong track record and many years of experience in this sector, we have become a major Design and Engineering services supplier and partner to automotive and commercial vehicle manufacturers globally.
This has not only been for tooling design and simulation, but also playing a key role in the development of new roll forming processes, such as our 3D Roll Forming Centre, which has been coupled with many years of being involved in various research and development projects around the globe.
We have been a key player in the evolution and the development of new and advanced Ultra High Strength Materials, with our COPRA software packages COPRA RF and COPRA FEA RF playing a key part in validating the roll formability of these UHSS materials.
As the demand for high strength, light weight profiles has increased exponentially, data M and our clients has been involved in the development of many roll formed parts and applications for the automotive industry, albeit curved bumper profiles, load optimised chassis members or even providing roll formed data from a part for crash test and simulation, data M has been there through the evolution, below is just an example of some of the long list of components, designed and manufactured with COPRA software.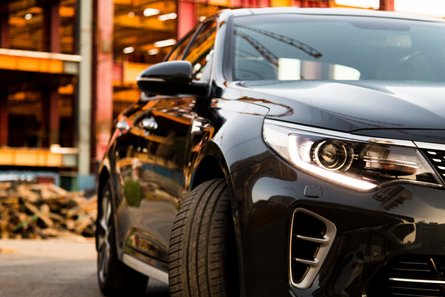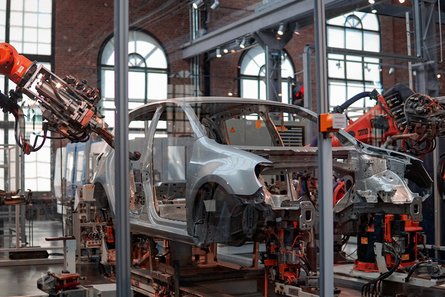 Vehicle Components
Seat Rails and Systems
Bright Products and Trim
Cargo and Luggage Components
Crash Components
Exhaust Pipes
Radiator Components
Lithium Battery Supports and
Body in White
A Pillar/Post
B Pillar/Posts
Bumper Profiles
Side Impact Protection
Load Optimised Structural Chassis Members
Cross Members
Load Restraint Track
Seat Rails and Systems
Cargo and Luggage Components
Side Impact Protection
Load Optimised Structural Chassis Members
Cross Members
Crash Components
Exhaust Pipes
Radiator Components
Cargo Restraint Track
Runner and Bearer Profiles
Flooring Profiles
Rave Profiles
Chassis Components